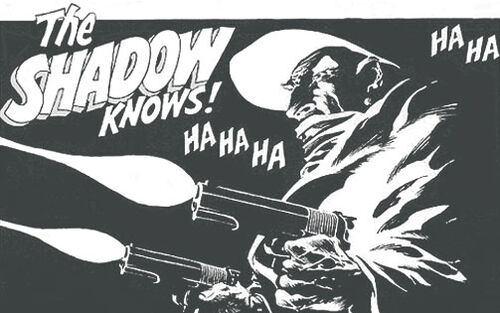 Welcome to the forum! Please check the list below and click on the appropriate link!
Note: You may have to purge this page to see changes.
Forum
Last Edit
Last Author
B. Jonas
Never

Got a question about The Shadow or any of his agents, creators, etc? He knows!

The Cobalt Club
Never

If you want to discuss a movie, radio show, comic or magazine posted on this wiki, this is the place!

New York Classic
Never

Extra! Extra! Read all about it! Breaking news and information about The Shadow!

The Pink Rat
Never

General topics and discussions belong here!